9 tags
vOPhoniQ - Enter The Mystic Truth (OBE version)
Artwork: Nick Haley Enter The Mystic Truth (OBE version) by vOPhoniQ Track played by Laurent Garnier in Time Warp 2013 and in Rex Club (Paris)
vOPhoniQ - Cosmogonie Essence (Part II)
Merci à tous. Still available on Juno: http://www.juno.co.uk/products/480731-01.htm
4 tags
vOPhoniQ - Cosmogonie Essence (Part I).
Merci Julien Merci Julien Merci Basile
5 tags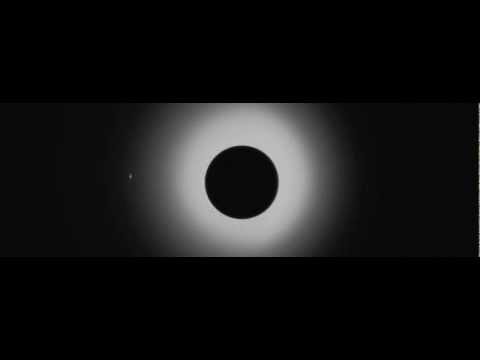 8 tags
DAWN RECORDS W/ MONDKOPF (IN PARADISUM), HEARTBEAT...
Flyer: Florent Hadjinazarian Nous sommes de retour au Social Club pour une 5 date, ci-dessous un recapitulatif de nous précedentes soirées dans le club de la rue Montmartre. Cette fois ci nous invitons le jeune et talentueux MONDKOPF du label In Paradisum, label singulier et visionnaire, qui refusent de choisir entre sensations club et invention sonore. Également présent lors de cette...
13 tags
2 tags
3 tags
Cracki mix #14 — Renart
Renart a fait un mix pour Cracki. Il est a écouter ici: http://www.crackirecords.com/podcast/cracki-mix-14-renart/ Sensuel !
4 tags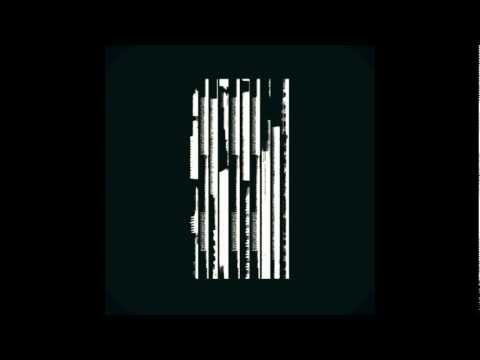 1 tag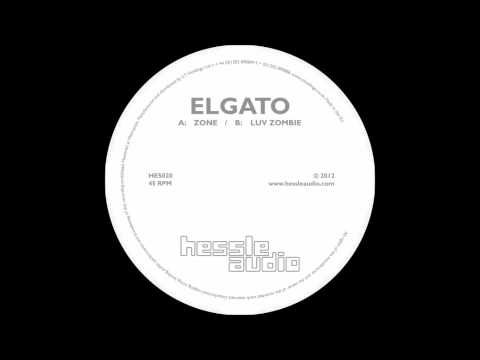 1 tag
Etudes et Brouillons by Ilia Koutchoukov aka...
Notre homie Everydayz vient de sortir un nouvel EP. <a href="http://everydayz.bandcamp.com/album/etudes-et-brouillons" data-mce-href="http://everydayz.bandcamp.com/album/etudes-et-brouillons">Etudes et Brouillons by EVERYDAYZ</a>
21 tags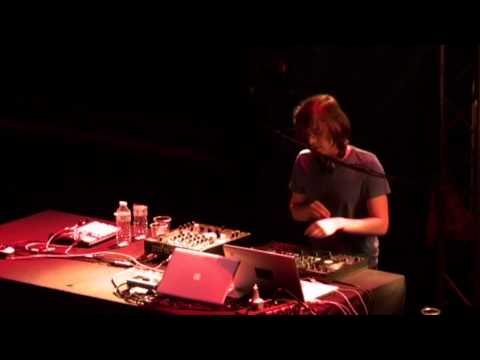 14 tags
MODERN w. PEARSON SOUND & PANGAEA
Fly par: RogerGaillard _ Modern ou la rencontre de trois collectifs contemporains s'associant pour une collaboration unique. Dawn Records, Dolus & Dolus, et Hessle Audio, label phare de la scène garagedubstep futuriste anglaise. Pour représenter notre structure invitée nous accueillerons les deux fondateurs Pearson Sound aka Ramadanman et Pangaea, chefs de file de cette musique...
5 tags
3 tags
004 - vOPhoniQ - Cosmogonie
Le Serpent Cosmique Après Human & Computer en octobre 2009, vOPhoniQ revient avec son second long format. Fort de nouvelles expériences, de l'élargissement de ses horizons et de lectures marquantes (dont celle, notamment, du livre de Jeremy Narby), le jeune artiste lyonnais théorise avec ce nouvel album la création de son propre univers. Chaque composition y reflète ses...
2 tags
10 tags
ARTY FARTY & DAWN RECORDS x NUITS SONORES TOUR...
Comme chaque année, Arty Farty, pose ses valises dans plusieurs villes Européennes et Françaises afin de promouvoir le festival Nuits sonores dont la prochaine édition se déroulera à Lyon du 16 au 20 mai 2012. Ainsi pour notre résidence @ Le Petit Social, on s'associe pour cette troisième soirée à Arty Farty à l'occasion du Nuits Sonores Tour 2012 et notre invité est I:Cube ! I:Cube...
7 tags
Palma
Our friends Reworks, Raja and Noma are lauching Palma. They are a kind of label, a kind of collective. They are friends. You can listen the first Palma Session here and it's available for free download.
1 tag
1 tag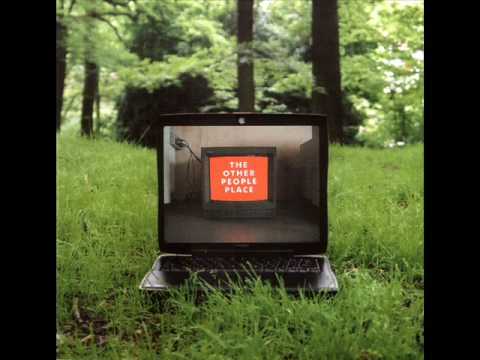 4 tags
vOPhoniQ - Nightz
Here is a gift from our dude vOPhoniQ. This is an unreleased track from 2010.  You asked for it? you have it.
5 tags
La bonne année
Merci à tous pour cette belle année 2011 ! 2012 devrait etre une belle année aussi: vOPhoniQ sortira son nouvel album au mois de mai, Renart sortira lui aussi plusieurs EPs au courant de l'année, FAON & Larcier prepare un EP commun, et plein d'autres sorties que nous dévoilerons bientôt. D'ici la, nous vous souhaitons une bonne année. Rétrospective. DAWN...
6 tags
Faon vs. Larcier @ I.Boat - w-u. Roman Flügel -...
Faon vs. Larcier @ I.Boat - w-u. Roman Flügel - 17.12.11 by Faon on Mixcloud
1 tag
9 tags
Archives.
7 tags
5 tags
Watch
Artist : vOPhoniQ Ep : Rainbow Prod : Miyu Productions Label : Dawn Records Artwork : Ugo Bienvenu Editing : Arthur Naulot
4 tags
3 tags
Watch
La Sunset Résidence est à la fois un atelier et un lieu d'exposition/diffusion. L'espace d'exposition/diffusion, dont le fonctionnement est géré par les membres de l'atelier, est scindé en deux parties. La première est l'espace d'exposition qui accueillera plusieurs expositions par saison, la Sunset Résidence ayant vocation à présenter une scène émergente,...
5 tags
Watch
6 tags
Review: Rising Dawn w/ Omar Souleyman (Part 1)
Photos: Guillaume Grasse.
4 tags
Omar Souleyman - Atabat (Renart Remix)
Omar Souleyman - Atabat (Renart Remix) by Dawn Records
2 tags
vOPhoniQ - Rainbow
vOPhoniQ new EP is out now. You can find RAINBOW on itunes, Beatport, Boomkat, and on every digital store. by Dawn Records
4 tags
vOPhoniQ - Human&Computer
Artwork: Jimmy Gaillard Human&Computer, the first album of vOPhoniQ is re-available as a free download. Released in October 2009, this album is a masterpiece.  <a href="http://dawnrecords.bandcamp.com/album/human-computer" _mce_href="http://dawnrecords.bandcamp.com/album/human-computer">Human & Computer by...
8 tags
5 tags
vOPhoniQ - Rainbow | OUT SOON
Pre order vOPhoniQ - Rainbow EP http://tinyurl.com/43kbqr8 Released on September 5th on every digital stores — Pre commande du nouvel EP de vOPhoniQ - Rainbow http://tinyurl.com/43kbqr8 Disponible sur toutes les plateformes de téléchargement à partir du 5 septembre.
1 tag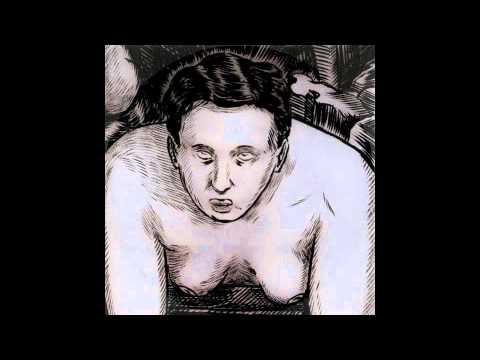 2 tags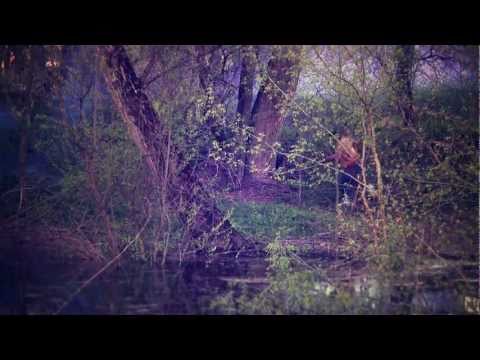 5 tags
Dawn Beach Records w/ ARK @ La Plateforme (Lyon)
Photos: Marion Nigoghossian.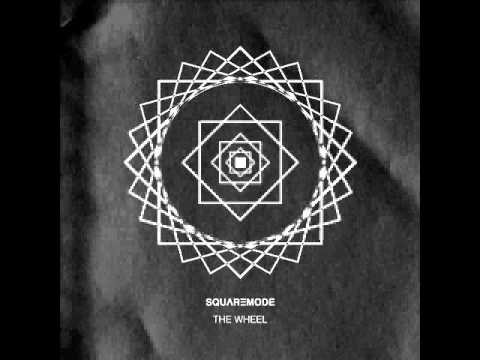 13 tags
Weirdd - All my Favourite Colors (Mixtape)
Stream: MX3 - Weirdd - All My Favourite Colors Shed - Ostrich mountain square (Samples : Ellen Alien - Bubble / Telefon Tel Aviv - I lied)  Sepalcure - your love  Seekae - Mingus / Kelis - Brave (Dark sky remix)  Instra:Mental - 8 / They live - nuevo 37  A made up sound - Rear window / Mount Kimbie - Blind night errand (Samples : Four Tet - Angel echoes)  Ramadanman - Tempest...
3 tags
7 tags
2 tags
Watch
7 tags
Carbeck - Tobakk Clams Casino - I'm God Nina Simone - See-Line Woman Pure Essence - Third Rock Bob Dylan - Love Sick Face Forever - Rollin in my Ride (désolé pour la qualité, mais j'ai pas trouvé mieux) vOPhoniQ - Madame! (Bientôt disponible) crédit photo: Simon Chambon Playlist: Guillaume.
6 tags
Reworks - Alicia EP (include Renart Remix)
Nouvel EP pour notre ami Reworks qui comprend un remix de Renart.  Loin de l'extravagance que pouvait avoir un ado d'une quinzaine d'années, Aurélien Arnaud aka Reworks préférait s'enfermer pour contempler la collection de vinyles rock psyché de son père, à la recherche de morceaux à sampler. Grâce à cette méthode, il s'est alors retrouvé à produire, loin des...
5 tags
Watch
January 2011. 
5 tags
Watch
6 tags